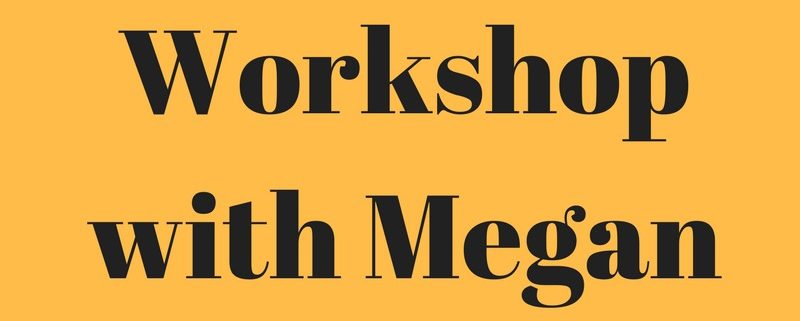 At this workshop, we'll explore ways to choose and invite people into your life that support you and bring out your best. We will talk about the impact of choosing where you put your energy and how that affects your life.
Join us as we learn how to:
Stop seeking support from people that are "Dry Wells"
Be with family in a way that has more peace and ease
Create circles of friends that ONLY help you feel valued, loved and appreciated
Gracefully say NO to anything that is not a resounding YES
Ditch experiences that bring anxiety and intimidation
Attract supportive circumstances that help you feel relaxed and excited
And so much more……
Please RSVP by clicking the date of the workshop you wish to attend.
Wednesday, April 18th @ 9 a.m. – 10:30 a.m.
OR
Wednesday, April 18th @ 7 p.m. – 8:30 p.m.