Heartworks

is a

local

grassroots movement of

women committed

to replicating and sustaining the palpable

kindness

witnessed in the wake after

September 11, 2001.

Inspired by the

healing

that takes place through

receiving

and

giving

, we offer

hope

to people experiencing acute illness, injury, or grief, while taking part in our own

self-growth

.
Receive with Grace
We practice receiving in our own lives as a way to honor the vulnerability that our families experience when they say "yes" to Heartworks.
Give with an Open Heart
No judgment, no pity; just the understanding that we are all in need at different times during our lives.
Be Grateful
Practicing gratitude is a conscious choice that has little or nothing to do with out external circumstance.
To Really Experience the Heartworks Movement – We invite all women to attend our monthly meetings.
What's 

Happening

At Heartworks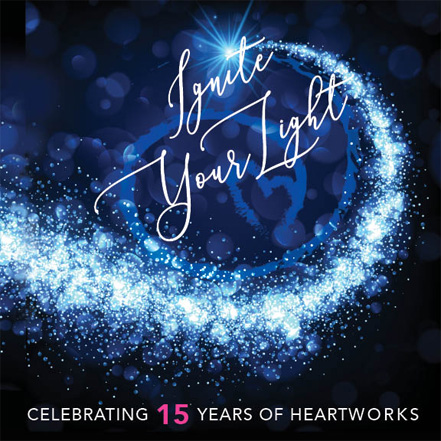 Tables & Sponsorships Now Available
HAMILTON FARM GOLF CLUB
Saturday, March 21, 2020
6:30pm – 10:30 pm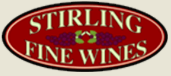 Stirling Fine Wines has made it easy to donate bottles to our wine pull. Just visit their site, make a purchase, and they'll do the rest!