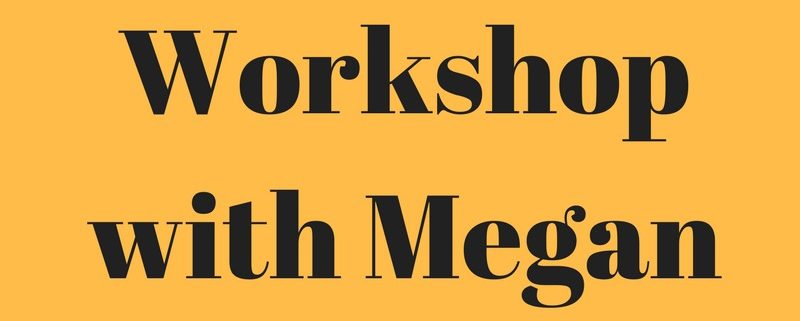 Spring is a time of new possibilities and for beauty to be seen all around us. And- a perfect time to refresh our life!
We'll explore ways to "clean out" the thoughts and energy that may be holding you back from the life you desire and become anew this Spring!
Join us as we explore:
Setting new self-growth intentions
Cleaning out anxious thoughts
Committing to new ways to care for our bodies
Organizing our homes to bring more ease
Reconnecting with God
And so much more…..
Wednesday, May 16th @ 9 a.m. – 10:30 a.m.
OR
Wednesday, May 16th @ 7 p.m. – 8:30 p.m.