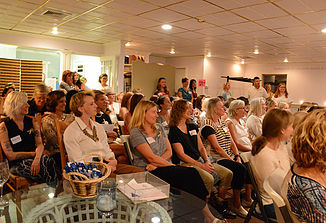 Join Heartworks April 10 for our Monthly Meeting.
Changes to our April Meeting
Due to the Bernardsville's School's spring break, we are moving the monthly meeting to the second Tuesday of April.
Also, we are moving the newcomers meeting to 7:00 p.m. If you know of someone that would like to join us, please encourage them to at 7:00 to meet with Megan and get a brief overview of Heartworks before the meeting begins.
7 p.m.       Newcomers meeting
7 p.m.       Conscience Social hour
8 p.m.       Meeting begins
$30 suggested donation
All of which goes to families in need of some love!
Click here for more information about why we say "Come to a Meeting!"