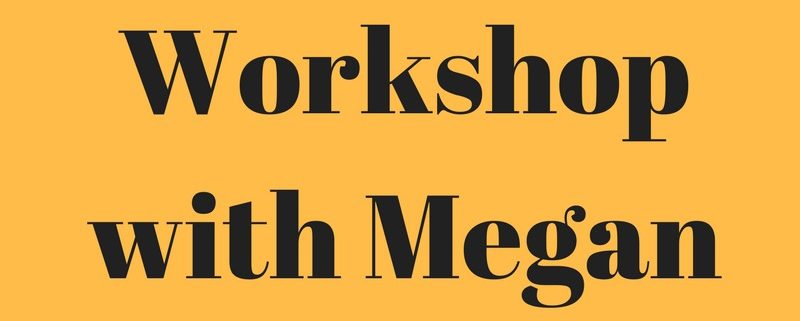 Join Megan for a workshop focusing on finding peace inside yourself with all that is going on in the world.
Megan is offering this workshop September 14th in the morning and again in the evening on September 26th at the Heartworks House.
Please RSVP by clicking here for the September 26th workshop
We suggest a $50.00 donation for each workshop.