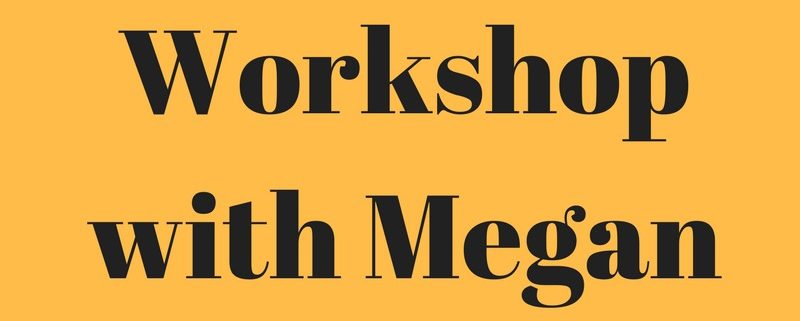 Join Megan for a workshop focusing on living more and lessening the worry.
Worry can consume you, causing distractions, physical pain, and anxiety.
In this workshop learn tools to keep worry at bay.
Megan is offering this workshop October 18th in the morning and again in the evening on October 30th at the Heartworks House.
Please RSVP by clicking here for the October 30th workshop.