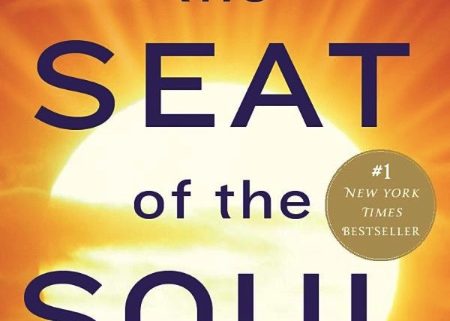 Please join us in person or via Zoom for our November Book Club to discuss "The Seat of the Soul" by Gary Zukav.
Due to Covid19 in person space is limited, please register ahead of time so we are sure to socially distance and if you plan to come in person please wear a mask.
Please email us at heartworks@heartworksgroup.org for registration information.