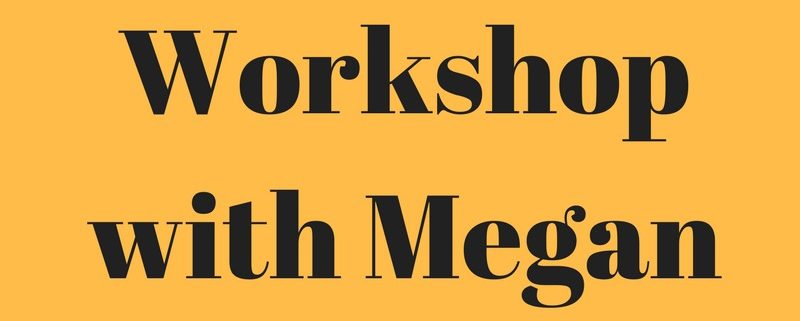 Join Megan for a workshop focusing on gratitude
This workshop is a GAME CHANGER!! Learning how to use gratitude in your daily life will help you with everything and anything you get stuck on (we swear!!) Make time for yourself to come!
Megan is offering this workshop November 14th in the morning and again in the evening on November 16 at the Heartworks House.
Please RSVP by clicking here for the November 14th workshop.